Materials
We work closely with our customers to minimise the amount of general waste produced. This can be achieved through improvement of onsite processes or the installation of recycling services for mixed or segregated materials.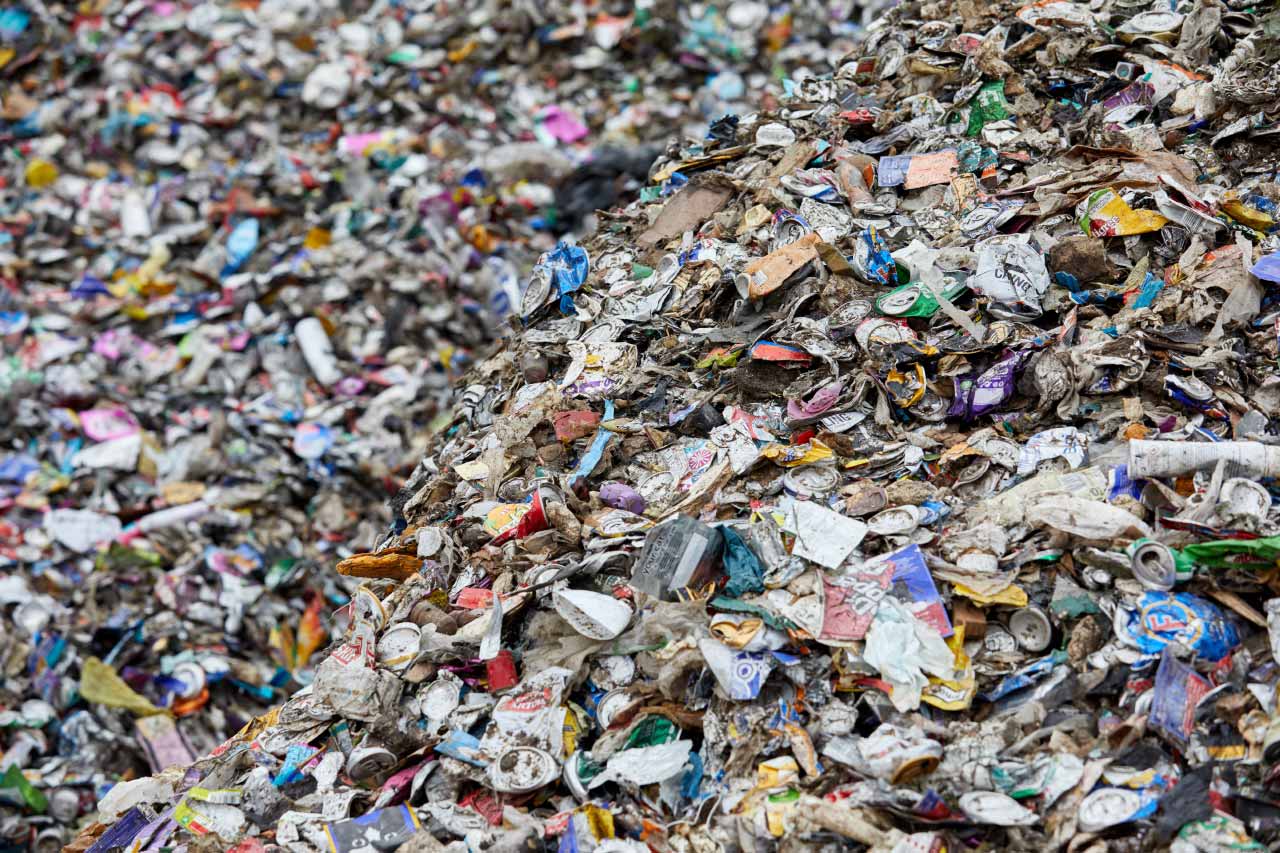 General Waste
All the general waste we receive is processed through our recycling facilities in Yorkshire and Humberside where we recover recyclable materials including paper plastics, metals, aggregates and fines.
Material that cannot be recycled in then used by our alternative fuels business, Eco Power Fuels, in the production of sustainable fuels including our market leading Eco-Power Pellets, Solid Recovered Fuel (SRF) and Refuse Derived Fuel (RDF).
Dry Mixed Recycling
Mixed recycling services are easy to use and require minimal space and as a result are offered by many waste managers for both commercial and municipal waste. Our recycling facilities are capable of sorting over 95% of this material into high quality single streams whilst removing any contaminants. These materials are then used by reprocessors in the production of new raw materials and the subsequent manufacturing of new products.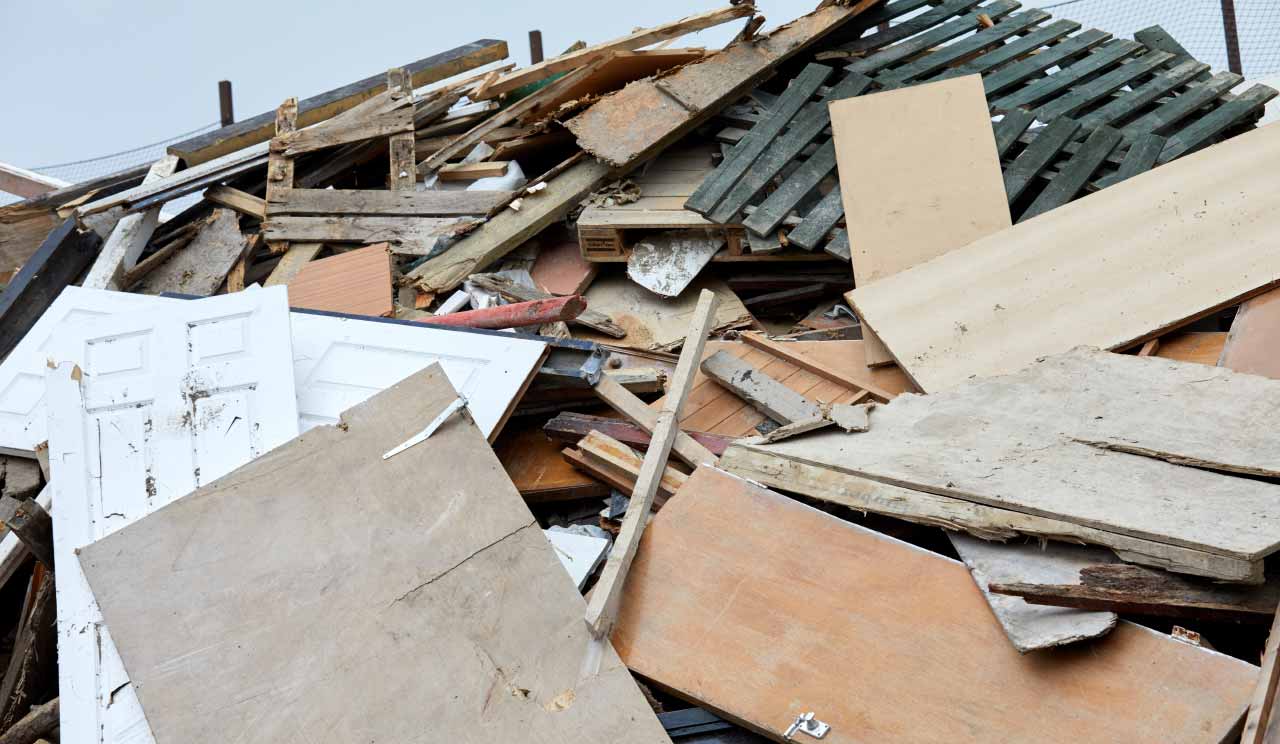 Single Stream Recyclates
We also process a number of high volume single stream materials in order to grade them and remove contaminants. These are then transported to reprocessors to be recycled back into new products or used in the production of sustainable fuels. These materials include:
Paper and cardboard
Metals
Plastics
Wood
Hazardous Waste
Eco-Power Environmental works with a network of fully licensed UK processors to provide collection, recycling and recovery services to a wide range of hazardous waste producers. This includes laboratory chemicals and the waste produced by the manufacturing, automotive, chemical, pharmaceutical and petrochemical sectors.